FLORENCE JOIE
Advisory
Management
Coaching
Advisory - Management - Coaching
introduction
My rich and wide professional pathway led me through 20 years of experience in various industries and functions (project management, audit, international development, HR, …). Building on this experience, I have decided to set up my own advisory, transitional management and coaching company.
Today my objective is to offer the diversity of my profile and my experiences, my creativity, my positive attitude, my efficiency and my adaptability to companies, like SMEs, looking for a pragmatic and cost-efficient solution. Turaco solutions are designed to be easily implemented and lead client to self-management.
The Turaco approach is definitely practical and hands-on offering an external viewpoint and tailor-made accompanying from within the client teams and cultures. The idea is to provide different perspectives, with an "out of the box" work spirit.
My certifications in Process Communication and Co-active Coaching have both strengthened my ability to rapidly address business problems and challenges faced by various industries, as well as to establish a climate of trust with the various stakeholders. Trained in managerial agility and collective intelligence, I can accompany teams in their daily decision-making and change management.
AcCOmpagnement
COaching
COnfiance
COnformité
Mes services se concentrent sur
1

Human resources:
- transitional management / crisis management
- support, at an agreed frequency, to SMEs wishing to go beyond the minimum legal requirements in their HR management
- ad-hoc projects: recruitment support, HRIS design and implementation, training plans, internal reorganisation or restructuring plans, …

2

Management of strategic projects: department/ company restructuring, compliance (MIFID, GDPR, AML, …), introducing new IT tool impact (transfer to a cloud structure, CRM, …), monitoring processes, design/audit, international development, …

3

Support to senior management teams facing major business decisions (partnership, growth, vision, company/activity transfer, …), support to project teams or operational teams

4

Individual or team coaching (based on the Process Communication Model and the Co-active coaching method)

5

Technical trainings and development of soft skills. Turaco Solutions is recognised by the Ministry of Economics as an organisation of continuous vocational training.
Education
Business engineer – HEC Liège (Belgium)
Certification in Process Communication obtained at Kahler Communication Europe
Lean, Kaizen and management agility trainings
Trainings in self-development methods (MBTI, Insights, DISC …)
Co-active coach (certification obtained with CTI)
PCC (Professional Certified Coach – Certification – ongoing)
Expertise
Interim Management on HR topics and strategic projects management
Support to senior management teams, project teams or operational teams
Technical trainings and soft skills development
Corporate team coaching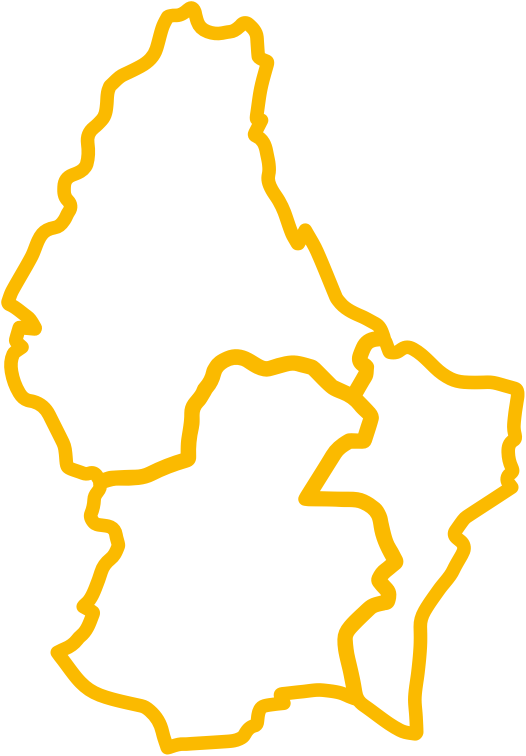 I am mobile
and open to international assignments
I can speak FR – EN – GER
Dites-moi bonjour
Florence Joie